Intertek on track for 'resilient' FY performance despite revenue dip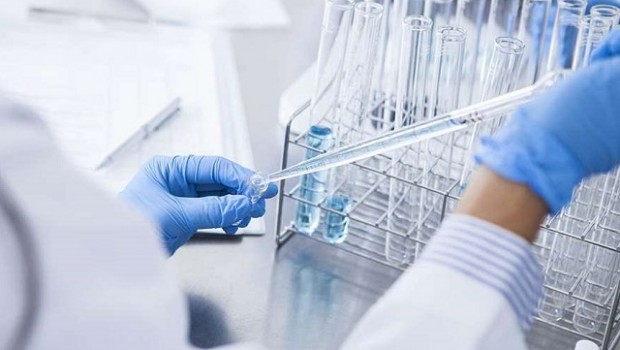 Quality assurance provider Intertek said on Tuesday that revenues had slumped in the four months ended 31 October but stated that it was still on track to turn in a "resilient" full-year trading performance.
Intertek saw revenues fall from £1.04bn to £941.0m during the period, or a 9.9% decline, while like-for-like revenues were down 10% at £939.6m.
For the full-year, Intertek expects to deliver a mid-single-digit decline in like-for-like revenue at constant currency in its products division. However, in the mid-to-long-term, Intertek anticipates the division will benefit from structural growth drivers.
The FTSE-100 listed group also highlighted that net debt was likely to be in the region of £570.0-590.0m at year-end, lower than 2019, demonstrating the "strength" of its "high-quality and highly cash generative earnings model" amid the Covid-19 pandemic.
Chief executive André Lacroix said: "With our industry-leading ATIC capability and expertise, innovation and insight, Intertek is uniquely positioned to seize the compelling growth opportunities and to benefit from the GDP+, like-for-like revenue growth prospects in the Quality Assurance Industry in the medium to long-term.
"In short, the pandemic has brought to life as never before the importance of Intertek's purpose-led role in society."
As of 0825 GMT, Intertek shares had slipped 3.85% to 5,838.50p.