Intertek buys Brazil testing firm JLA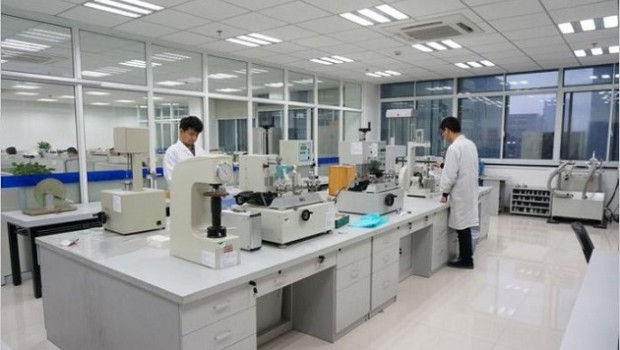 Intertek Group has acquired JLA Brazil, it announced on Wednesday, which provides food, agri and environmental testing solutions, and is based in Brazil.
The FTSE 100 company said the acquisition was a "compelling opportunity" to enter the food testing sector in Brazil, which is one of the largest markets in terms of agri-food and beverage production value.
Brazil is one of the leading exporters of food product categories such as meat, poultry, soybean and sugarcane, that must comply with strict testing and certification requirements.
Intertek said JLA, founded in 1990, provides microbiological, chemical testing and inspection services from its laboratories and sample collection points in Sao Paulo.
With more than 170 employees and a strong track record of organic growth, JLA generated revenues of £4.9min 2020.
"The demand for food and beverage testing solutions has accelerated in recent years as global supply chains become more complex, the importance of hygiene and safety increases and consumers demand more sustainable, healthier products," said chief executive officer André Lacroix.
"The acquisition of JLA expands Intertek's existing food and agri assurance capabilities, taking us into the attractive food testing market in Brazil, one of the largest exporters of agri-food products in the world.
"We welcome the JLA team to Intertek and look forward to working together to seize the attractive opportunities ahead by leveraging our industry-leading ATIC - assurance, testing, inspection, certification - solutions for our clients."
At 0940 BST, shares in Intertek Group were up 2.08% at 5,488p.