Internet shoppers could face green delivery charge - report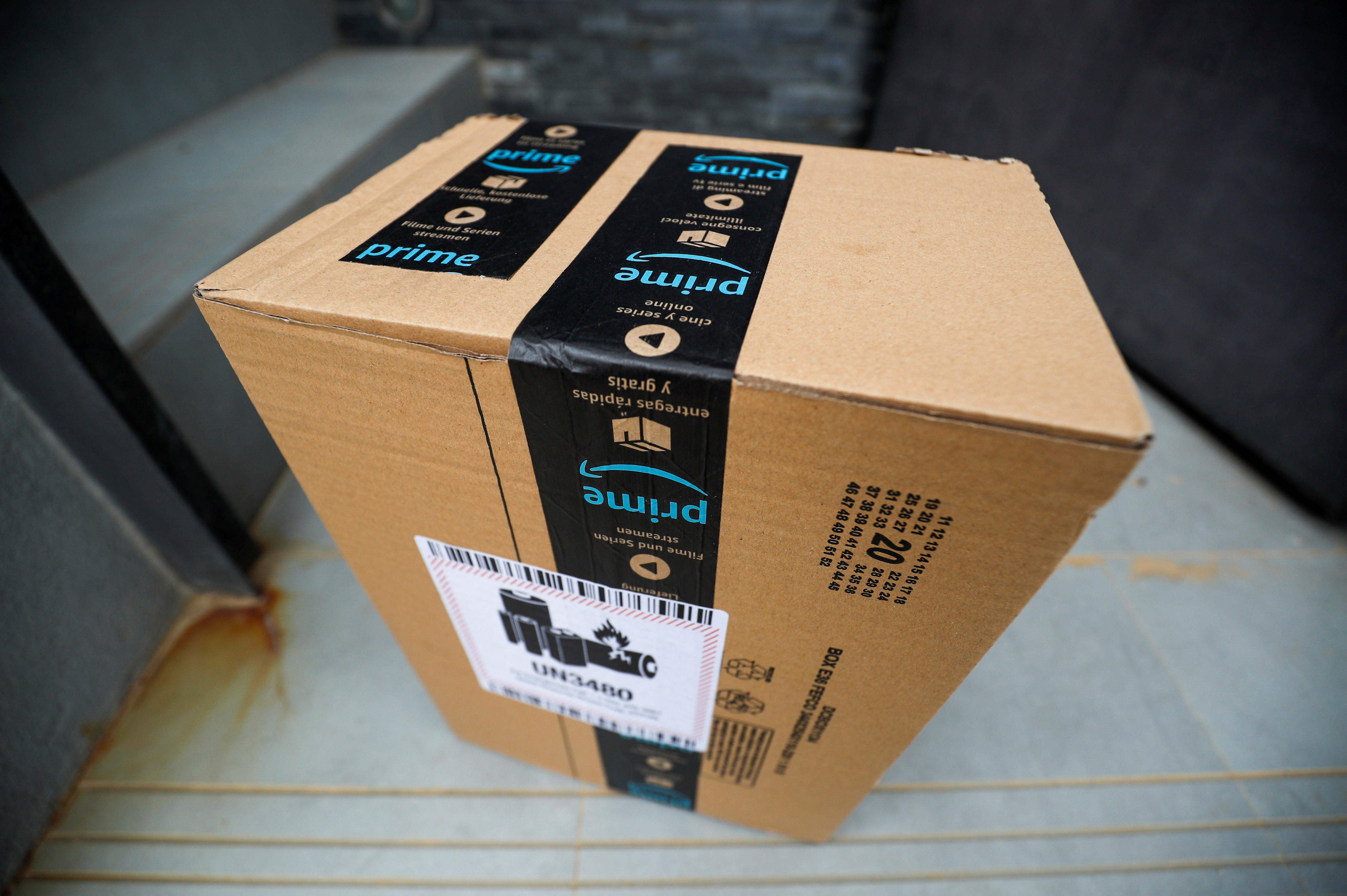 The government is considering slapping a compulsory delivery charge on internet shoppers as part of an effort to cut traffic congestion and toxic emissions, according to a report.
Scientific advisers to the Department for Transport have recommended a mandatory charge, similar to the levy on plastic bags, on all consumer deliveries from Amazon and other online retailers, The Times said.
The charge is one of several measures under consideration to reduce the harmful impact of e-commerce's rapid growth, which has caused a surge in the number of delivery vans on UK roads.
The advisers' report said free and next-day delivery services had caused "unnecessary over-ordering" such as buying lots of clothes and then sending back the unwanted ones free of charge. It said compulsory charges on shoppers may be needed to "encourage more sustainable behaviour", according to The Times.
Ocado shares fell 3% to £19.71.5 at 09:56 BST and shares of Sainsbury, which owns Argos, were down 1.8% to 203.90p with the FTSE 100 up 0.04%.