Intermediate Capital's assets rise 4% in Q1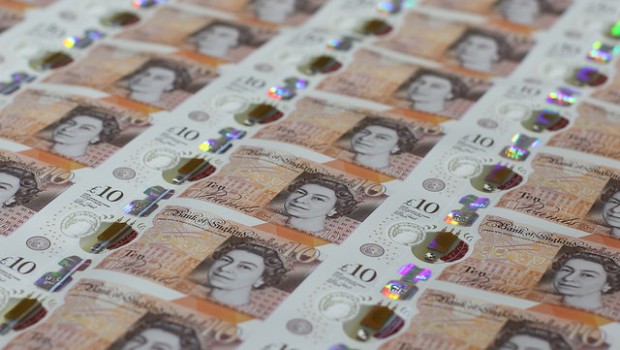 Intermediate Capital Group saw first-quarter total assets under management grow, with €2.1bn of new money raised.
The alternative asset manager reported a 4% quarter-on-quarter increase in AUM to €38.6bn, including its €2.6bn balance sheet investment portfolio.
Intermediate Capital also saw third-party fee earning AUM increase 5% to €31bn and said all of its funds were on course to "meet or exceed" performance hurdle rates.
In terms of the funds raised throughout the quarter, €800m was earmarked for ICP's new Europe mid-market fund and €600m was made up of segregated mandates raised for its senior debt partners strategy.
Chief executive Benoit Durteste said: "The new financial year has started strongly. We have raised €2.1bn of new money across seven strategies. Our disciplined investment processes and outstanding fund performance, underpin our fundraising.
"Our new Europe mid-market strategy - an offshoot of our successful European corporate fund strategy - has attracted significant inflows, demonstrating our ability to identify attractive new, adjacent strategies for our clients."
ICP said its balance sheet remained "well funded" with available cash and unutilised bank lines of £796.7m at 30 June 2019 - well ahead of the £572.7m the group had at its disposal on 31 March.
The company also announced that chief financial officer Philip Keller would be retiring on Thursday following the group's annual general meeting, having completed the handover of his responsibilities to Vijay Bharadia, who joined in May.
At 1015 BST, ICP shares were up 1.35% to 1,431p.