Intermediate Capital posts decent rise in assets under management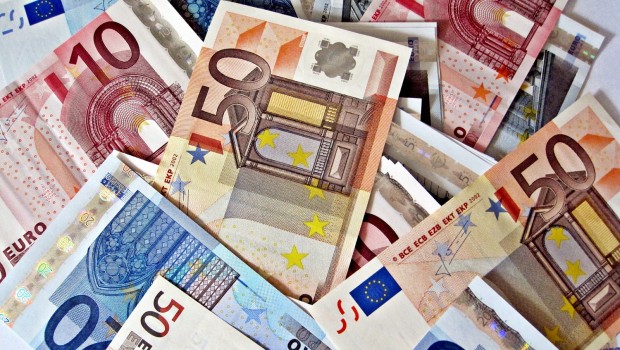 Intermediate Capital reported a 4% quarter-on-quarter improvement in total assets under management in its third quarter on Thursday, to €42.6bn (£36.08bn), with €1.6bn of new money raised in the period.
The FTSE 250 company said year-to-date inflows amounted to €6.2bn
It said new money raised in the period ended 31 December included €0.4bn for its strategic equity strategy, which closed its third vintage at $2.2bn (€2.0bn) in January, which was 2.5x the size of the previous vintage.
Third party fee earning assets under management were 5% higher at €34.6bn, compared to 30 September.
Intermediate Capital said it practices "disciplined deployment" across its strategies, with all funds on course to meet or exceed their performance hurdle rates.
"Demand for Intermediate Capital's strategies remains high given both our strong investment performance and continued underlying demand for alternative assets," said chief executive officer Benoit Durteste.
"The third vintage of our strategic equity strategy has benefitted from this demand, closing with significantly higher assets under management and higher average fee rates than the previous vintage.
"It is also pleasing to see continued strong flows into our open-ended capital market funds."
Durteste said the firm's strategy remained focused on delivering "superior performance" for clients across a "broad range" of investment strategies, while also building its capabilities in newer segments to provide further diversification.
"These capabilities will help us as we grow, ensuring we have the expertise to not only find the most attractive investment opportunities but also to realise assets within our portfolio, lock in performance and return capital to investors.
"I am also delighted that our progress on ESG matters has been recognised with an upgrade of our CDP filing score to an A-."
At 0942 GMT, shares in Intermediate Capital Group were up 0.85% at 1,734.68p.