Informa joins with Novantas for US retail banking push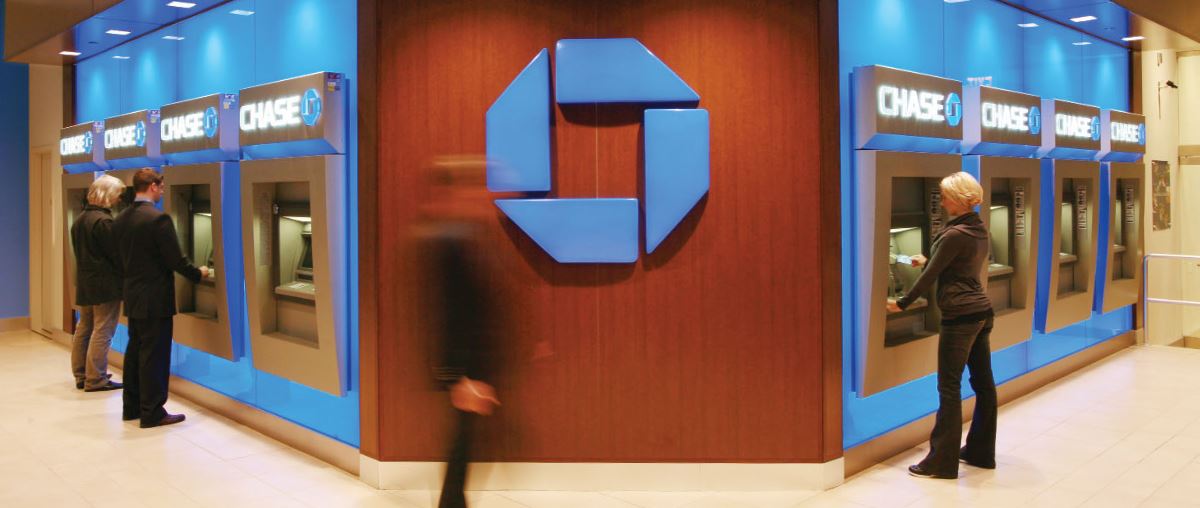 Informa has agreed to combine its financial intelligence business with Novantas, a US advisory services business, to provide data and information for US retail banks.
The deal is arranged as an acquisition of Novantas by Informa and Inflexion, a private equity firm, on a cash- and debt-free basis. Informa will contribute its FBX business, whose assets have a fair value of $243m.
When the acquisition is completed Informa will own 57% of the combined business. The trade show and information group is not paying any cash or deferred payment as part of the transaction. The deal is expected to complete by the end of June.
"This combination seeks to create a leading competitive intelligence and specialist data business serving the retail banking markets," Informa said. The FTSE 250 group's shares rose 2.6% to 564.20p at 09:22 BST.
In 2020, Informa's FBX business reported $8.5m of pretax profit and the business's gross assets were $50m at the end of December. Novantas is expected to report $9.6m of pretax profit for 2020 and at the end of the year its gross assets excluding cash were $37m.
Informa reported a £1.1bn annual loss on 22 April after the Covid-19 crisis forced it to cancel most exhibitions in 2020. The company has relied on its information and data businesses to help it through the emergency.