Indivior agrees to reprice and extend maturity of term loan facilities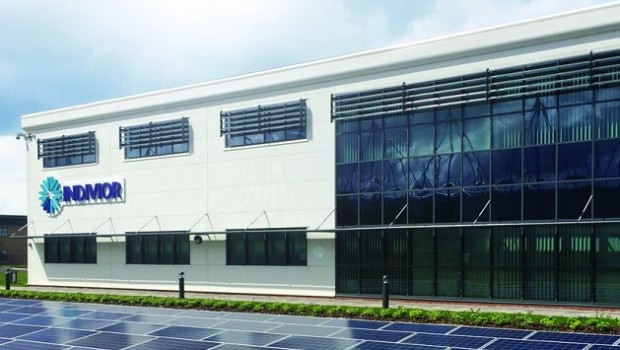 Pharmaceutical firm Indivior said on Thursday that it had entered into an amendment to reprice and extend the maturity of $250.0m worth of term loan facilities.
Indivior said the term loan facilities replaced all of its previous term loans under a credit agreement due 18 December 2022 and introduces a minimum liquidity covenant, greater of 50% of any outstanding balance or $100.0m, with a maturity date of 30 June 2026.
The FTSE 250-listed group stated the new term loan interest coupon was at the London Interbank Offered Rate, a minimum of 0.75%, plus 5.25% and was issued at a discount of 2%.
Indivior also highlighted that the amount of its total borrowings, as well its net leverage, was "substantially unaffected" by the transaction.
As of 1030 BST, Indivior shares were up 2.72% at 158.80p.