Ibstock trades ahead of expectations in Q3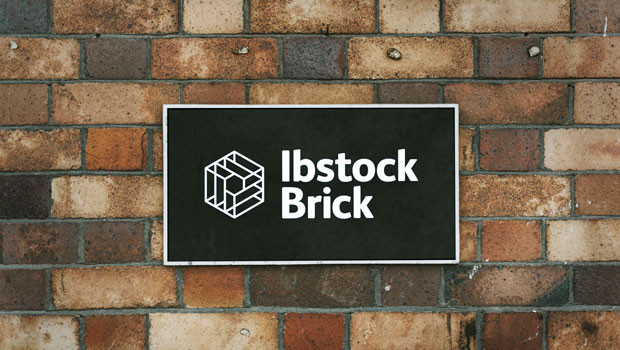 Brick and concrete products manufacturer Ibstock said on Tuesday that trading had been ahead of internal expectations in the third quarter, with "robust demand patterns" and a "strong" operational performance.
Ibstock stated that in its clay unit, sales volumes in the third quarter were "marginally above" the comparative period a year earlier, with its energy price surcharge remaining in place and enabling its recovery from cost inflation.
The FTSE 250-listed group highlighted that strategic growth investments at its Atlas and Aldridge factories were also "progressing well" and were on track to start commissioning from the end of 2023 - providing it with efficient, low-cost capacity and aiding it to produce the UK's first net-zero carbon brick.
In concrete, Ibstock's overall performance was in line with expectations, with volumes broadly similar to the comparative prior year period. Volumes of walling stone were "modestly above" the prior year, offset by slightly lower floor beam volumes.
"Whilst remaining mindful of the uncertain macroeconomic environment, the resilience of our business model and the strength of our performance in the third quarter of the year give us confidence in the outlook for the full year. Accordingly, we now expect performance for the 2022 year to be above our previous expectations," said Ibstock.
As of 0900 BST, Ibstock shares were up 5.54% at 160.10p.
Reporting by Iain Gilbert at Sharecast.com