HSBC to cut jobs at French investment bank - reports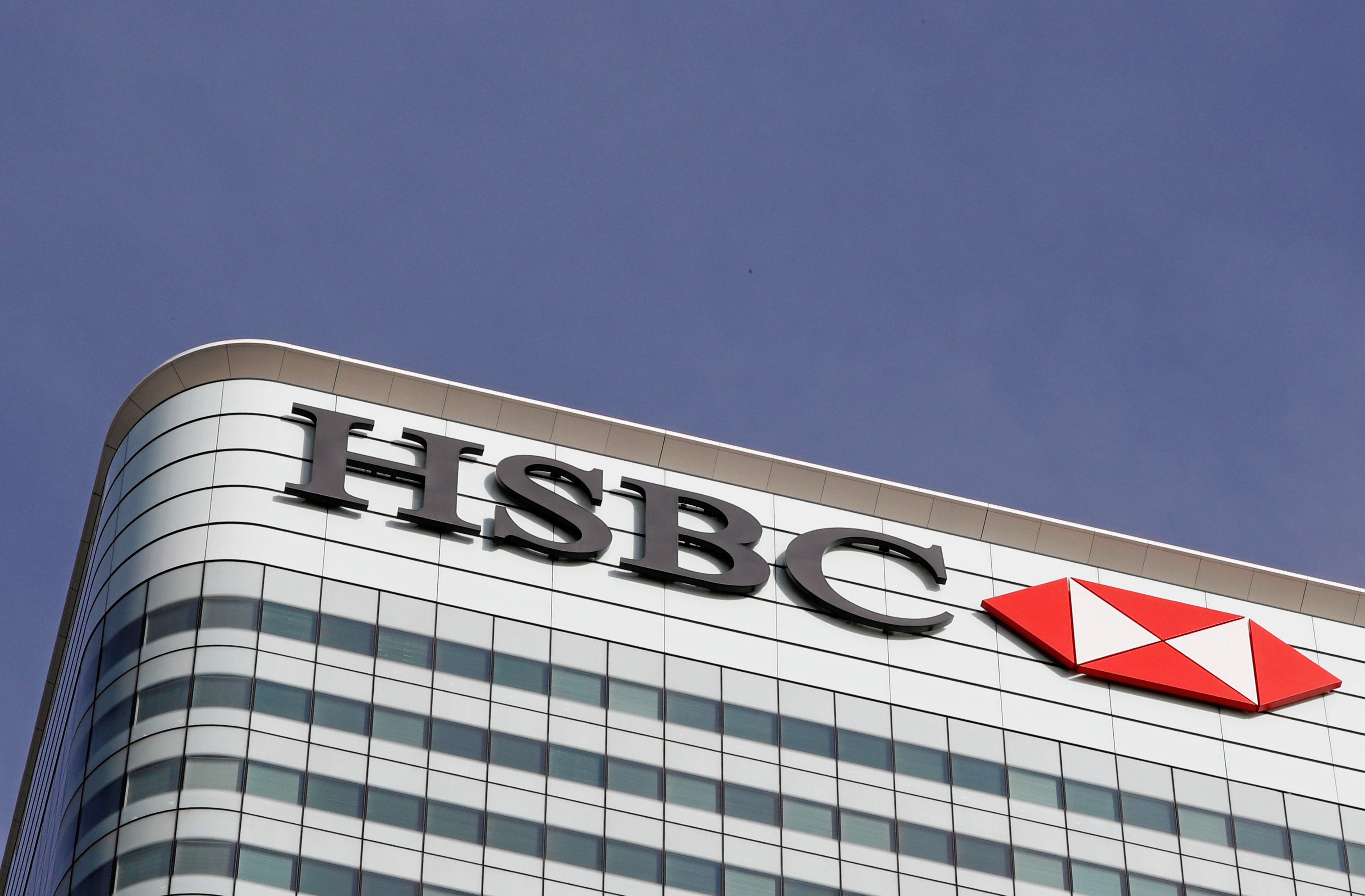 HSBC plans to cut more than a third of the 678 jobs at its French investment banking business as part of the bank's wider push to slash costs, according to reports.
HSBC's French union said on its website the 255 cuts would be voluntary but that if there were not enough takers there would be "layoffs for economic reasons", Reuters reported.
The FTSE 100 bank restarted plans in June to cut staff numbers by about 35,000 from 235,000 worldwide as it seeks to support profit under pressure from potential debt write-offs and a global economy in recession. It put the cuts, announced in February, on hold during the early stages of the Covid-19 crisis.
HSBC wants to concentrate on growth in its Asian heartland after spending decades expanding in Europe and the Americas. It was already considering options for its French business before the job cuts were announced.
HSBC told Reuters the bank had presented a strategy for its global banking and markets business to staff in France. The bank wants to keep a base in Paris to service clients around the world doing business in continental Europe, it said.
"Its [the strategy's] principle would be to reallocate capital and resources to overcome the structural challenges in this business, to focus on profitable activities, reduce the cost base and thus safeguard our competitiveness," the bank said.
HSBC set aside $3bn (£2.4bn) for potential bad debts in the first quarter and said further provisions were likely with the global economy in recession. Under Chief Executive Noel Quinn, appointed in March, the bank is under pressure from shareholders to improve performance. HSBC's annual profit fell by a third in 2019 as it wrote down $7bn of assets.