HSBC customers in US suffer data breach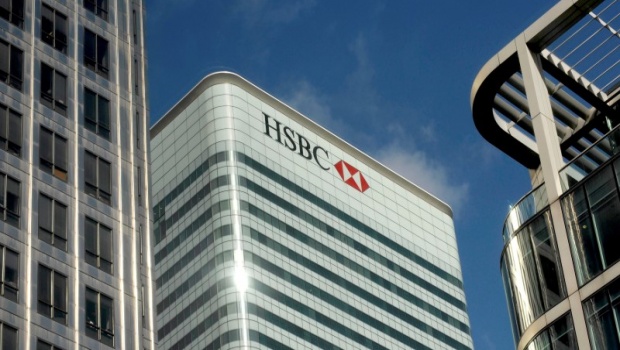 The security of some of banking giant HSBC's customers in the US was compromised last month.
According to a regulatory filing on Tuesday, it was unclear how many accounts might have been affected and whether any funds were stolen.
On a different note, in a regulatory filing published the day before, it was revealed that Ping An Insurance of China had increased its stake in the HSBC to 7% last week, versus 5% in December, leap-frogging US fund manager, Blackrock, as the largest shareholder in the lender.