HSBC moves business heads to Hong Kong - report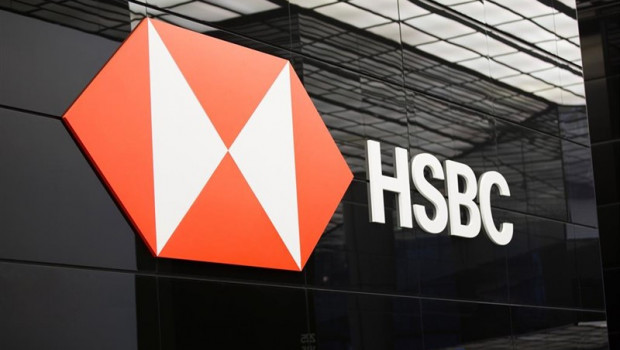 HSBC is moving four top executives to Hong Kong from London as the bank shifts towards Asia, according to a report.
Greg Guyett, co-head of global banking and markets, Nuno Matos, the boss of wealth and personal banking, and Barry O'Byrne who runs global commercial banking, will relocate in the second half, the Financial Times reported. They will be joined by Nicolas Moreau, head of asset management, whose move had not been reported before, the FT said.
Chief Executive Noel Quinn announced the moves in an internal memo following up on HSBC's signal that it would shift leaders of its businesses to Hong Kong, where the bank was founded 156 years ago. The four moves mean units providing almost half of HSBC's revenue will be run from Hong Kong.
"These moves underscore the importance of the Asia-Pacific region [which is] central to our future growth," Quinn said in the memo, seen by the FT. "An important part of our global strategy is to base more of our leadership population in Asia."
HSBC has been grappling with the balance between its Asian operations and developed markets such as the UK since the financial crisis. The bank moved its headquarters to London in the early 1990s ahead of China's takeover of Hong Kong and before the rise of China to become the world's second-biggest economy.
The bank's dilemma has intensified since China imposed a clampdown on freedoms in Hong Kong, HSBC's biggest market. Tensions have increased between Beijing and the UK and US over the measures and the role of Chinese companies on sensitive infrastructure projects.
Quinn said some people reporting directly to the four executives would move to Hong Kong too but said there would be no large-scale movement of jobs from London to Hong Kong. HSBC considered and rejected moving back to Hong Kong in 2015 but speculation about a shift has not gone away under the chairmanship of Mark Tucker, who has spent much of his career in Asia.