Howden Joinery suspends dividend, guidance, buyback amid Covid-19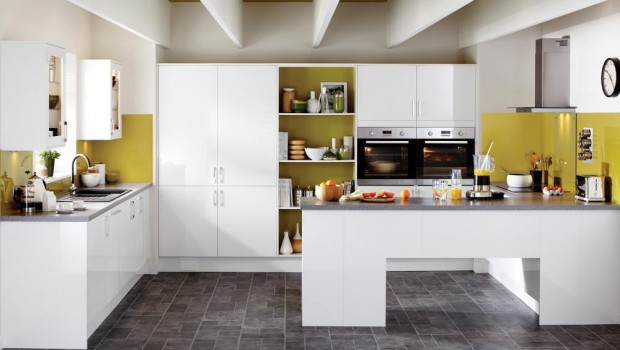 Howden Joinery said on Thursday that it is suspending its share buyback programme and dividend and withdrawing guidance due to the coronavirus, but also that it is reopening some of its depots following further government guidance.
The company, which announced earlier this week that it was temporarily closing all of its UK depots, said it was now reopening selected depots to provide support to trade customers.
Howdens said it is not yet possible to predict the impact of the Covid-19 outbreak on its future sales and profitability "as governments and individuals take action to contain and delay the spread of the virus".
As a result, it has withdrawn any market guidance for the remainder of the year ending 26 December 2020, but said further updates on trading will be provided "when there is greater clarity".
It has also decided to suspend its share buyback programme "until further notice" and is withdrawing its recommendation for a final dividend of 9.1p per share.
Chief executive officer Andrew Livingston said: "We expect to have sufficient liquidity and contingency plans to work our way through this current level of disruption. Howdens is fortunate to enter this period with a strong balance sheet. Working with all our stakeholders - across customers, colleagues and financing partners - we are taking the necessary actions to mitigate the risks that the business faces."