HomeServe to set up JV with Japan's Mitsubishi Corp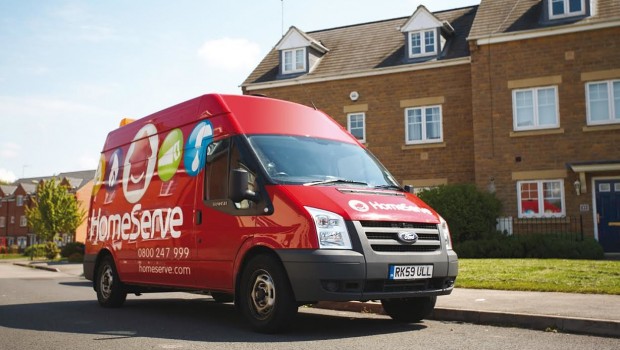 Home repairs and improvements business HomeServe has signed an agreement with Mitsubishi Corporation (MC) to establish a 50:50 joint venture in Japan.
The JV, which will be called HomeServe Japan Corporation, will build a business to provide home emergency and repair services in electrics, plumbing, gas, heating, ventilation and air conditioning. Based on a membership model, it will also offer on-demand services to residential customers.
Chairman Barry Gibson said: "HomeServe is delighted to have formed this partnership with Mitsubishi Corporation. MC has unparalleled relationships and an excellent reputation in Japan and will supply local market know-how and its high quality management skills to the JV. HomeServe brings 25 years of experience in helping customers across the world with home emergencies, repairs and improvements.
"Japan is the world's third largest economy with 53 million residential households. Recent liberalisation of the gas and electricity markets, together with access to the water market for private concessions, has created a positive environment for HomeServe's utility branded home assistance model.
"Our priorities are to put in place our start-up staff, work with MC to identify and sign our first affinity partnerships, and begin market testing."
Each of the companies will make an initial cash investment of £2m into the JV.
At 1550 GMT, the shares were up 0.1% to 966p.