Hochschild Mining tumbles after chairman sells 61.7m shares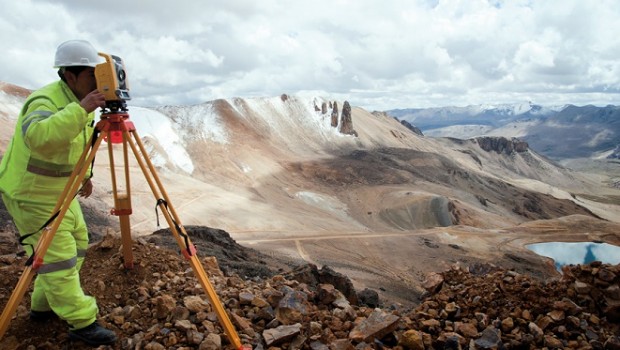 Shares in Hochschild Mining plunged on Thursday after JPMorgan placed 61.7m shares in the gold miner at 200p each for Pelham Investment Corporation, which is owned by the company's chairman, Eduardo Hochschild.
Following the share placing, which represents a stake of approximately 12%, Eduardo Hochschild will own around 197m shares in the company, or 38% of its issued share capital.
The placing price represents a 16% discount to the stock's closing price on Wednesday.
The company said Eduardo Hochschild will continue to serve as chairman and Pelham Investment will retain the right to nominate up to two directors to the board.
"Mr Hochschild confirms he has no intention to reduce his shareholding to a level where these entitlements would lapse," it said.
"Mr Hochschild reiterates his firm belief in the company's future and his confidence in the company's current management team to continue delivering strong operating results as they have done this year in exceptionally challenging circumstances.
"He believes the company's growth strategy has the potential to create significant shareholder value and he looks forward to sharing in this value creation process with fellow shareholders with his significant remaining holding. Furthermore, the placing provides an opportunity to increase the free float of the company which in turn should enhance liquidity to the benefit of all shareholders."
At 0920 GMT, Hochschild shares were down 14% at 204.40p.