Hochschild Mining receives key permit in Brazil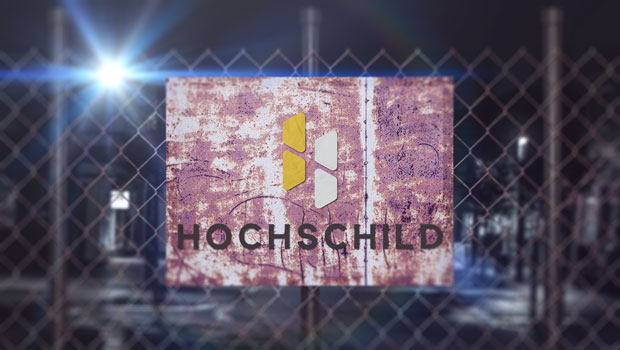 Mining giant Hochschild Mining has been granted a key permit from Goiás state's environmental authority, the State Secretariat for the Environment and Sustainable Development, that will enable it to start construction of a processing plant and begin mine pre-stripping.
Hochschild added that the permit granted by the Brazilian state also allowed the construction of all of the required site infrastructure for progressing the project's critical paths.
Chief executive Ignacio Bustamante said: "We are delighted to have received this permit which is an important milestone for the project. We can now continue development with first production on track for H1 2024. We would like to thank all the stakeholders in Brazil, including the environmental and sustainable development secretary of Goias and the state's executive government."
Hochschild also noted that its interim results will be published on 17 August.
As of 0940 BST, Hochschild shares were down 0.31% at 81.25p.
Reporting by Iain Gilbert at Sharecast.com