Hochschild Mining announces plans to demerge Aclara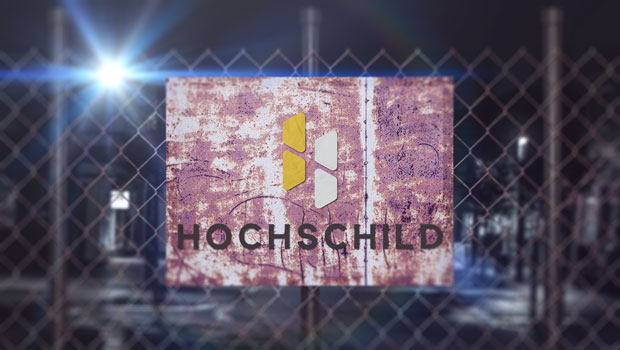 Hochschild Mining announced its intention to demerge shares representing 80% of its indirect wholly-owned subsidiary Aclara Resources on Tuesday, and for Aclara to list on the Toronto Stock Exchange.
The FTSE 250 company said the demerger was expected to be completed by year-end.
It described Aclara as a development-stage rare earth mineral resources company with a strategic land package of mineral concessions in Chile.
Aclara was starting to develop its resources through a project called the Penco Module, formerly known as Biolantanidos, which covers a surface area of about 600 hectares and contains ionic clays that are rich in rare earth elements.
Hochschild said Aclara was currently focussed on the development, and on the future construction and operation of Penco, which would aim to produce a rare earth concentrate through a processing plant that would be fed by clays from nearby deposits.
Following the demerger, Hochschild's wholly-owned subsidiary HM Holdings would retain 20% of the Aclara shares.
As part of the demerger, Aclara was intending to conduct an initial public offering to raise additional funds for its exploration and development activities, and for working capital and general corporate purposes.
Aclara had already applied to have its shares listed on the TSX, which remained subject to the approval of the exchange.
"This is the logical next step forward for our rare earth business," said chairman Eduardo Hochschild.
"It is our belief that, as two standalone businesses, both Hochschild and Aclara will have the greatest potential for delivering long-term value creation.
"Each will have their own strategic focus on their respective products, their own dedicated management teams, separated access to capital and an independent valuation whilst maintaining a strategic relationship that will allow Aclara to benefit from Hochschild's track record on project execution and ESG."
Hochschild said the company also believed that current and future Hochschild Mining shareholders would also benefit from retaining a "meaningful stake" in the Aclara business.
At 1006 BST, shares in Hochschild Mining were up 6.31% at 151.81p.