Hilton ups dividend after strong first half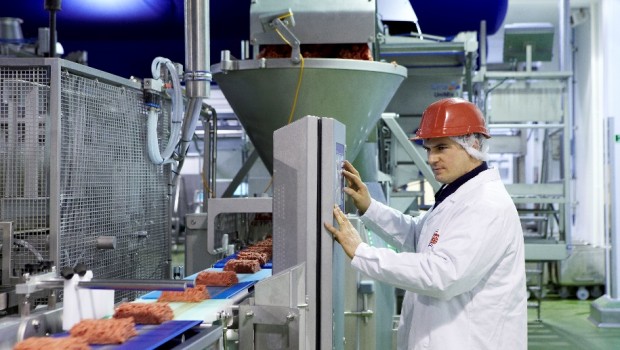 Hilton Foods increased its interim dividend by 17% as the food packaging company reported a strong first half driven by its Australian operation.
Adjusted operating profit for the six months to 18 July rose 21.6% to £39m from a year earlier as revenue at constant currency increased 32.1% to £1.71bn.
Pretax profit fell 9.9% to £21.7m. The FTSE 250 group proposed a dividend of 8.2p a share - up from 7p a year earlier.
Operating profit in Europe rose to £35.3m from £31.3m. Profit from Australasia increased to £11.7m from £7.5m boosted by the acquisition of its former joint venture and a new facility in Brisbane.
Chief Executive Philip Heffer said: "Our financial position remains robust and we continue to explore opportunities in which to invest and to grow the business both domestically and in overseas markets and we are also exploring a number of growth options with our existing customers. Our full year results are expected to be in line with the board's expectations."