Hill & Smith buys US-based Enduro Composites for $35m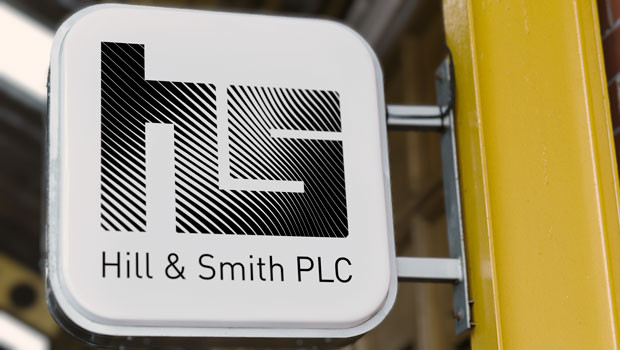 Hill & Smith announced the completed acquisition of Texas-based Enduro Composites on Monday, which designs, manufactures, and supplies engineered composite solutions for industrial and infrastructure markets.
The FTSE 250 company said cash consideration for the acquisition was $35m (£29.05m), on a deb-free and cash-free basis, and was funded from its existing banking facilities.
It said the sellers were a group of private shareholders, including the management team, which had a small minority shareholding in Enduro and would be staying with the business.
Enduro would become part of Hill & Smith's engineered solutions division, and was described as highly complementary to its existing northeastern and midwestern US composite businesses.
The acquisition would expand the division's customer base and product range, add an extensive manufacturing facility in the Gulf Coast region, and provide the opportunity for manufacturing process enhancements.
In the 12 months ended 31 December, Enduro reported unaudited adjusted revenue of $47m, adjusted EBIT of $4.5m, and gross assets of $22.9m.
The acquisition was expected to be earnings enhancing to Hill & Smith in 2023.
Following completion, Hill & Smith's leverage would increase to about 0.9 times, providing further capacity to continue its expansion plans.
"The acquisition of Enduro is in line with our strategy to undertake disciplined mergers and acquisitions that is aligned to our focus on niche markets with excellent long term growth potential," said executive chair Alan Giddins.
"The acquisition of Enduro will further develop our product offering and expand our geographical coverage in the highly attractive composites market."
Reporting by Josh White for Sharecast.com.