Hargreaves Lansdown loses ground as co-founder sells shares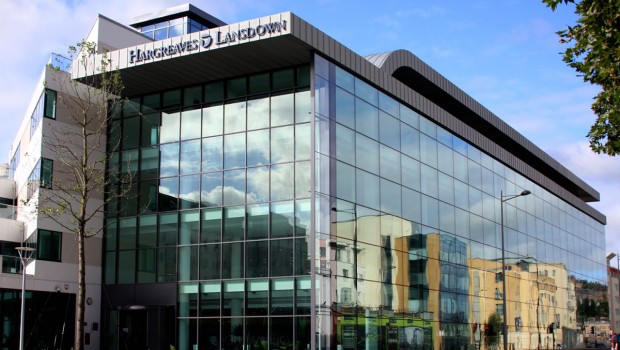 Investment platform Hargreaves Lansdown was under the cosh on Wednesday after an offering of 6.7m shares by co-founder Stephen Lansdown was priced at 1,535p per share, which is a 5% discount to the closing share price on Tuesday.
According to terms seen by Bloomberg, the stake was offered by PHL Limited, an entity controlled by Stephen Lansdown.
Barclays is the sole global coordinator in the placing.
At 0920 GMT, the shares were down 3.8% at 1,553.50p.