Hammerson pulls dividend as stores shutter, rents slump by two-thirds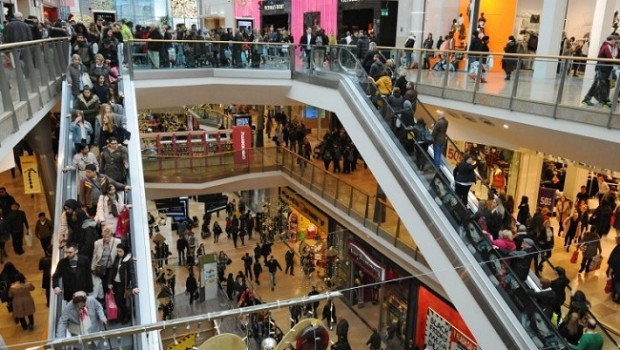 Hammerson pulled its final dividend and guidance as government lockdowns forced many of its tenants to shutter their stores, leaving the company with a two-third decline in quarterly rents.
The company, which operates in the UK, Ireland and France, decided it should support its occupiers, "particularly smaller and independent brands that are less resilient to the closure of their space in our centres".
"We have received a variety of requests for rent deferrals, monthly payments, and waivers, which we are reviewing on a case-by-case basis, taking into account the business model and risk profile of the occupier, alongside the aid made available by the relevant governments," Hammerson said in a statement.
Furthermore, the shopping centre owner had only received 37% of UK rent billed for the second quarter. Adjusted deferred rents, a switch to monthly payment, and a nominal proportion waived, this figure rose to 57% of rent due.
"We anticipate both figures to increase as temporary agreements are implemented and further cash is collected," Hammerson said.
The company, which owns the Bullring in Birmingham, Brent Cross in London and the designer discount outlet Bicester Village said two of its flagship centres, Victoria in Leeds and Highcross in Leicester, were fully closed, while 30 essential stores remained open across other shopping centres, accounting for 4% of rent.
Hammerson said it had access to £1bn of borrowing facilities and cash, and would receive £395m from the sale of seven retail parks at the end of April.