Halma buys US-based TeDan for up to $100m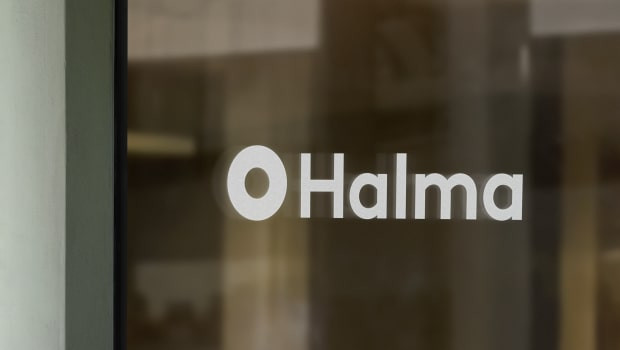 Halma said on Monday that it has bought TeDan - a US supplier of surgical instruments - for up to $100m (£81m).
TeDan, which is headquartered in Houstin, Texas and Moon Bay, California, comprises the separate companies of TeDan Surgical Innovations, West Coast Surgical, Axcess Surgical Innovations, and TeDan Surgical Innovations.
The company develops, manufactures and supplies "innovative surgical access systems" to surgeons for use in a range of acute therapeutic procedures. Its primary market is access systems for spinal surgery, and the US accounts for the majority of its sales.
For the 12 months to the end of March 2023, TeDan's consolidated unaudited revenue was $29.2m (£24m), and it had a return on sales above the upper end of Halma's target range of 18-22%.
Halma said TeDan will be a standalone company in its healthcare sector, led by its current management team.
Halma chief executive Marc Ronchetti said: "TeDan further extends the technologies and capabilities of our Healthcare sector in the treatment of patients in acute therapeutic settings.
"TeDan's growth is supported by the growing need for surgical treatment as populations age and as lifestyles evolve and by the development of innovative new surgical procedures which improve efficiency and standards of care. We are delighted to welcome the TeDan team to Halma and look forward to working with them to expand their global impact."