GSK sees FY EPS at lower end of guidance as Covid hits vaccines business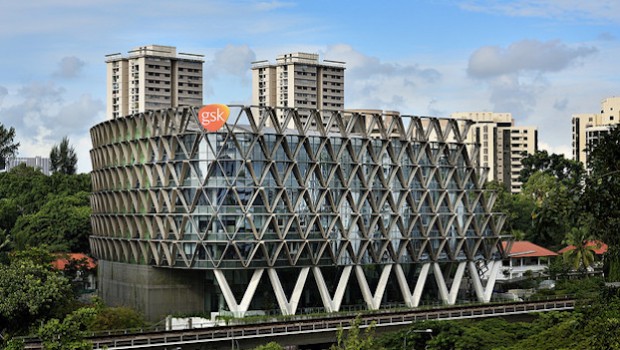 GlaxoSmithKline said on Wednesday that it's on track to deliver full-year adjusted earnings per share at the lower end of its guidance range as the company's vaccines business has taken a hit from the Covid-19 pandemic.
The pharmaceuticals group said it now expects adjusted earnings per share to be at the lower end of its guidance range for a decline of between 1% and 4% at constant exchange rates, that was outlined in the 2019 results in February.
Glaxo pointed out that the guidance was set before the pandemic hit and did not include any potential impact on its business from the crisis.
"The Covid-19 pandemic has impacted group performance, particularly in the vaccines business, during the first nine months of 2020," it said. "During the third quarter we have seen a recovery in vaccination rates, including adult immunisation rates in the United States returning to prior year levels in the last month of the quarter."
The company also said that third-quarter pre-tax profit fell to £1.67bn from £1.95bn in the same period a year ago, with turnover down 8% to £8.65bn. Sales of Glaxo's shingles vaccine, Shingrix, slid 30% to £374m.
Chief executive Emma Walmsley said: "GSK has responded well to a challenging operating environment this year with disciplined cost control and strong commercial momentum in key growth products including Nucala, Trelegy, Benlysta, 2 drug-HIV regimens, Zejula, Shingrix and our priority consumer healthcare brands.
"This, combined with improving vaccination rates this quarter, means we are on track to deliver within our earnings guidance range for 2020. In addition, we continue to make good progress on our preparations to separate the group and create two new companies - in biopharma and consumer health - which we believe will deliver options for sustainable growth and returns to shareholders."