Evening and app sales drive solid third quarter for Greggs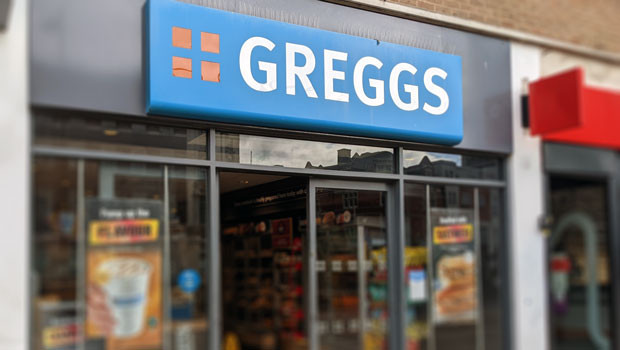 High street bakery chain Greggs said it expects to hit targets this year after a solid third quarter, with inflation beginning to ease.
However, the company lowered its guidance for net new site openings, saying it now expects its portfolio to grow by between 135 and 145 this year, down from an earlier forecast of 150.
Total sales were up 20.8% in the 13 weeks to 30 September, rising 14.2% on a like-for-like basis – a slight slowdown from the 21.5% and 16% growth seen in the first half, respectively.
"This strong LFL performance, founded on increased customer visits, reflects ongoing development of evening trading and of our digital channels and loyalty programme through the Greggs App," the company said.
Evening trade, defined by sales past 4pm, now represents 88% of company-managed shop sales, up from 8.3% at the half-year stage, while 13.1% of company-managed shop transactions now take place through Greggs App up, compared with 10.6% in the first half.
Greggs finished the quarter with a portfolio of 2,410 shops, 1,928 of which are company-managed and 482 are franchised.
"As we had expected, the rate of cost inflation has eased as we annualise on the significant commodity-led increases experienced in 2022," the company said.
"Whilst acknowledging the uncertainty in the economy as a whole and the very strong comparative performance of the business in the fourth quarter of 2022, the Board expects the full year outcome to be in line with its previous expectations."