Grafton upgrades FY profit expectations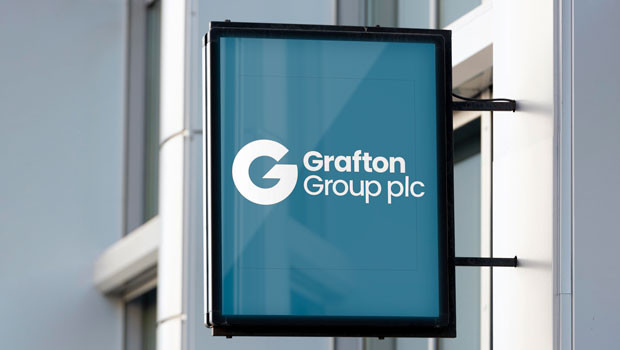 Building materials distributor and DIY retailer Grafton upgraded its full-year operating profit expectations on Wednesday after a positive end to the year.
In an update for the year to 31 December 2021, for which it hailed an "exceptional" performance, the company said it now expects to report record full-year adjusted operating profit in continuing operations at the top end of expectations of between £266.7m and £276.3m.
Grafton had said in an update in November that it was expecting operating profit of £265m to £270m.
The positive revenue growth trends reported for the four months to the end of October continued through to the year-end, it said, driven by its strong brands and market positions against the backdrop of generally favourable trading conditions.
"While supply chain pressures moderated, building materials price inflation continued to be a key component of revenue growth in the distribution businesses particularly in the UK and Ireland," Grafton said.
Group total revenue from continuing operations rose 25.7% from 2020 to £2.11bn and was up 28.4% compared to 2019 at £1.64bn.
Chief executive office Gavin Slark said: "The group's portfolio of high returning businesses performed strongly leading to a record outcome for the year. 2021 was also a year of significant strategic change for Grafton with the sale of the traditional merchanting business in Great Britain and the acquisition of IKH in Finland.
"The overall outlook remains positive and we look to the future with confidence given the strength of our businesses, strong balance sheet and good pipeline of investment opportunities."