GlobalData buy MEED as Ascential completes 'heritage brand' sales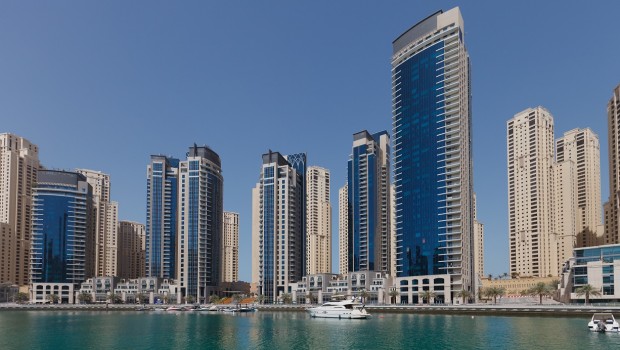 Events organiser Ascential has sold off its last 'heritage' publishing brand in a $17.5m cash deal to GlobalData, the London-listed company formerly known as Progressive Digital Media.
Ascential said it has agreed and completed the sale of MEED, formerly known as the Middle East Economist Digest, to GlobalData for that will go towards paring group net debt and concluded process of selling off its 'heritage brands' announced in January.
MEED, which in the last calendar year generated revenues of $18.7m and EBITDA of $1.7m, was thought to close to being sold to Pearson in 2013 for around £35m.
Ascential chief executive Duncan Painter said on Friday: "Ascential's strategy is to focus on its top performing brands to drive sustainable organic growth.
"GlobalData has consistently shown its commitment to owning the MEED brands, which have a strong presence in the local market, and have a clear plan for success in the Middle East region."
GlobalData, which is listed on the FTSE Small Cap index, said MEED was serving a growing client base principally through annual subscription contracts.
Bernard Cragg, executive chairman of GlobalData, said: "MEED gives the Group the opportunity to further expand into a key region and adds an additional industry vertical to our offering whilst maintaining our disciplined investment criteria of premium proprietary content and strong renewable subscription based revenues."
He said the acquisition supports the group's strategy of expanding its premium subscription based services into global markets and added a further industry vertical, bringing "quality proprietary content and brings deep regional and sector expertise".
GlobalData will finance the cash consideration using existing bank facilities and the acquisition is expected to be earnings accretive in the first year of ownership.