Glencore sees FY earnings in top half of range as copper output rises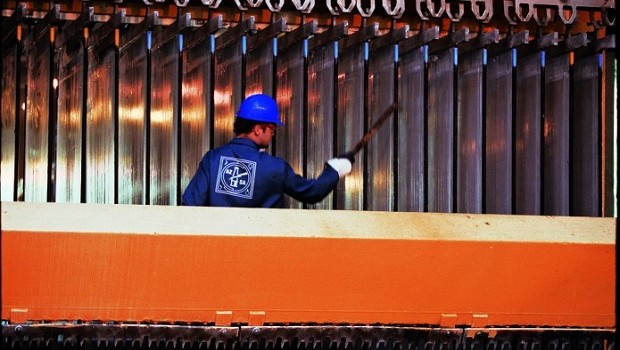 Glencore said it was on track to deliver earnings at the top half of guidance on the back of rising commodities prices.
The company said it expected earnings before interest and tax to be in a range of $2.2bn - $3.2bn this year as it held production targets.
Coal production fell 23% to 24.5m metric tons in the period, reflecting care and maintenance at the Prodeco operation in Colombia and market-related production cuts in Australia.
In its metals operations, copper output rose 3% to 301,200 tonnes, while cobalt, used to make electric car batteries, was up 11%.
Zinc fell 4% year-on-year to 282,600 tonnes and nickel was down 11% at 25,200 tonnes. Gold production rose 6% and silver was flat. Oil output plunged 41% to 1.07m barrels reflecting the impact of the Covid pandemic on demand and Glencore placing its Chad oil fields on care and maintenance in April 2020.