GlaxoSmithKline to invest £1bn in infectious disease R&D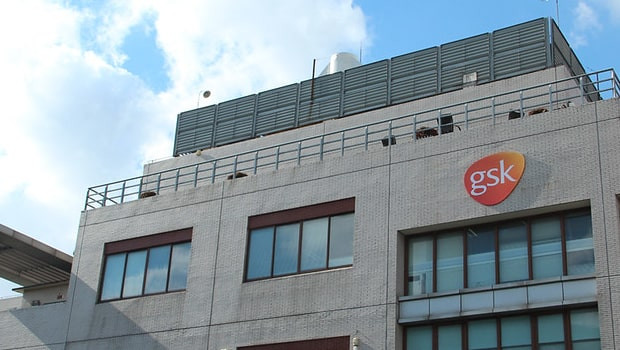 GlaxoSmithKline said on Thursday it will invest £1bn over ten years to accelerate research and development (R&D) into infectious diseases that disproportionately impact lower-income countries.
The research will focus on new and disruptive vaccines and medicines to prevent and treat malaria, tuberculosis, HIV (through ViiV Healthcare), neglected tropical diseases and anti-microbial resistance, which Glaxo said "continue to have a devastating toll on the most vulnerable, accounting for more than 60% of the disease burden in many lower-income countries".
Thomas Breuer, GSK's chief global health officer, said: "I am delighted to renew our commitment to global health research for the coming decade, consistent with our purpose to unite our science, technology, and talent to get ahead of disease together and our ambition to deliver health impact at scale.
"Through our focus on scientific innovation in Global Health, we have delivered the first malaria vaccine, RTS,S, the first radical cure of vivax malaria, tafenoquine, and a new tuberculosis vaccine candidate."
He noted that the company now has more than 30 potential new vaccines and medicines - including pre-clinical assets - in 13 high-burden infectious diseases to accelerate.