GCP Student cuts dividend as asset values drop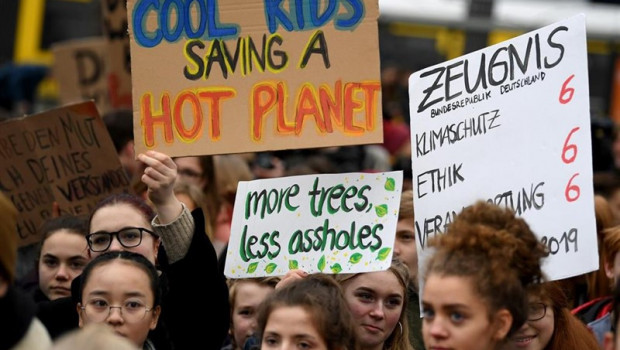 GCP Student Living reported a drop in asset values and a sharply reduced dividend after Covid-19 cut occupancy at its sites.
Net asset value under the EPRA measure fell to 171.38p a share from 174.71p a year earlier in the six months to the end of December. The student accommodation provider cut its interim dividend to 0.5p a share from 3.15p a year earlier to preserve capital.
The FTSE 250 company's market value dropped to £652m at the end of December £901m a year earlier but the value of its property portfolio rose to £1.03bn from £987.3m. Total shareholder return was 16.9%, driven by a recovery in the share price since the year end, GCP said.
Bookings for the 2020/21 academic year stood at 69% and many booked rooms were not occupied because of restrictions to combat Covid-19. The company agreed rental concessions of up to 100% for six weeks after the period end, leading to a loss of income of up to £1.9m. Bookings have dropped to 68%, GCP said.
"The company has faced a challenging financial period with the Covid‑19 pandemic continuing to dominate throughout the second half of 2020," the company said. "Travel restrictions combined with lockdowns and the closure of academic institutions have restricted the ability of students to attend universities and occupy their student accommodation. These factors have resulted in a reduction to occupancy levels across the portfolio."
With vaccines promising an easing of the coronavirus crisis and a return to social interaction and travel, GCP's investment manager said the long-term outlook for the student sector was positive.