GardaWorld says it won't increase G4S offer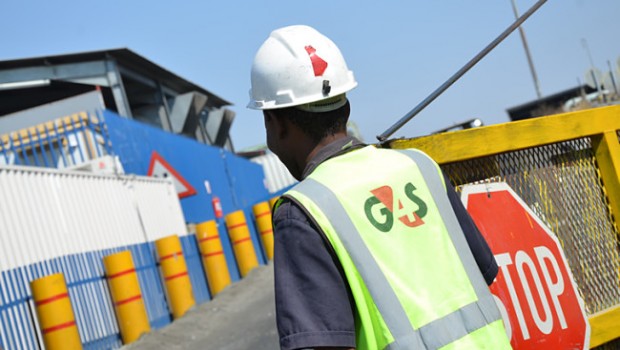 Canadian security services firm GardaWorld said on Monday that it will not raise its offer for G4S as it is not prepared to overpay, clearing the path for Allied Universal to buy its London-listed rival.
GardaWorld chief executive officer Stephan Crétier said: "There can be no better owner for G4S than GardaWorld, but we are disciplined buyers and we will not overpay for a company with systemic ESG (environmental, social and corporate governance) issues that continue to come to light.
"GardaWorld has the skills, expertise and ambition to take on the challenges that G4S faces. We understand the people-oriented nature of our industry, we have a deep understanding of complex operating environments and a successful track record of profitably growing businesses."
"But a successful integration of G4S, a 530,000-employee platform operating in 85 countries will require sizeable resources; addressing its issues will require greater investment and without satisfactory engagement from G4S we have been unable to complete our due diligence."
Cretier said that as result, at an offer above 235p, there are "better and less risky opportunities" available to the company.
G4S agreed in December to be taken over by US-based Allied Universal in a £3.8bn, or 245p a share, deal. However, the UK Takeover Panel intervened last week after neither party declared their offer final, saying that if both GardaWorld and Allied did not make revised bids by 20 February, the battle for G4S could be settled via auction.
The two companies had until Saturday to make a revised bid or an auction process was meant to be kicked off during which GardaWorld and Allied Universal would have submitted sealed bids over the course of this week.
At 1300 GMT, G4S shares were down 9.8% at 242.60p.
CMC Markets analyst Michael Hewson said GardaWorld had disappointed those shareholders who were holding out for a better offer than the 245p one from Allied Universal which was accepted by the G4S board back at the end of last year.
"G4S has been a business that has seen its fair share of problems over the past three years, its share price down sharply from the record highs seen back in July 2017," he said. "Last year the company reported a £91m loss after writing down the value of its cash handling business, and has also been involved in a number of incidents that have damaged its credibility. The shareholder hold-outs need to accept that they are unlikely to wring any more out of this particular bid, and accept the money on the table now, with the shares falling back sharply in early trade."