Fresnillo shares slump on production warning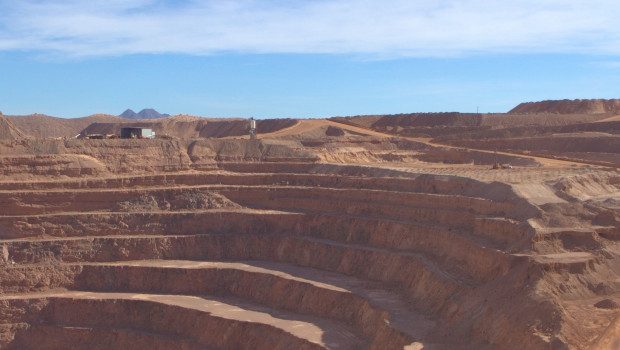 Shares in Fresnillo slumped on Wednesday as the gold and silver miner forecast a bigger-than-expected hit to 2022 production due to the Covid Omicron variant and new Mexican labour laws.
Mexico last year changed labour laws to make sure companies hired more local workers. Fresnillo said subsequent contractor uptake had varied, with underground mines, in particular in the Fresnillo District and at Ciénega, more affected due to a higher number of contractors on site resulting in an increased number of staff vacancies and a higher workforce turnover.
"Our 2022 guidance issued is given in the context of the ongoing and new operational challenges worsened by the pandemic (and the resulting impact on workforce availability) and the implementation of the new labour laws which limit use of contractors," the company said in a statement.
"As we reported in our 3Q21 update, we had anticipated a certain level of impact on production as a result of these factors in both 4Q21 and 1Q22, though we are now likely to see a greater impact in the earlier part of the year than previously expected. "
The company forecast silver production in 2022 will be below previous estimates, and that gold output will fall on year.
Attributable silver production was expected to be in the range of 50.5 - 56.5 million ounces, below previous estimates due to a lower volume of ore processed at its Saucito mine due to staff shortages, Covid-19 absenteeism and lower ore grades.
Attributable gold production expected to be in the range of 600 - 650koz, driven mainly by the Noche Buena mine coming to the end of its mine life.