Fresnillo reports in-line Q1 trading, reiterates full-year guidance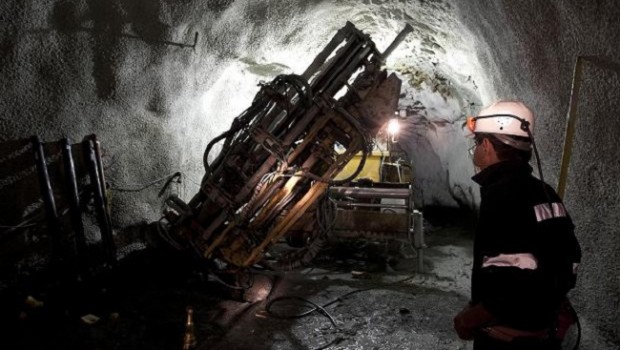 Precious metals miner Fresnillo announced in-line first quarter production of gold and silver and reiterated its full-year guidance.
For the three months ending on 31 March, silver output was down 2.4% quarter-on-quarter at 12.6m ounces, dragged lower processed ore volumes at San Julian and lower ore grades at Saucito and at the Pyrites plant, offset by higher development ore at Juanicipio.
In comparison to the year earlier period, silver output declined by 4.5%.
Gold output on the other hand increased by 5.9% versus the year before to reach 228,200 ounces, chiefly due to higher ore grades at Herradura, and Saucito.
Attributable by-product lead and zinc production also fell against the year earlier period, by 14.8% and 16.8%, respectively.
Fresnillo also said commissioning of the Juanicipio processing plant and civil works remained on track for the last quarter of 2021.
Likewise, the miner reiterated previous guidance for attributable silver production of 53.5-59.5m ounces and gold output of 675-725m ounces.