Fresnillo appoints Guillermo Gastélum as VP of Exploration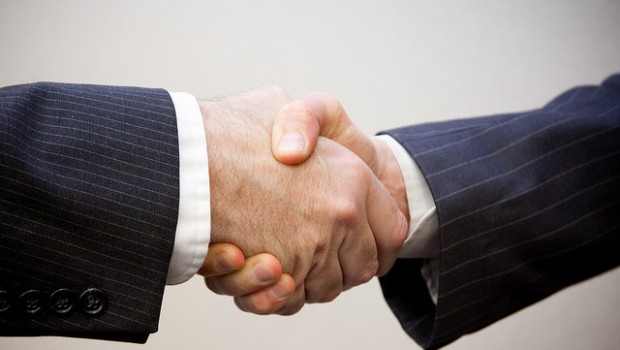 Precious metals miner Fresnillo has appointed Guillermo Gastélum as vice president of Exploration with effect from 1st January 2021.
Fresnillo said Gastélum has extensive experience in the Mexican mining sector, most recently as deputy director of Northern Exploration at the company. Previously, he was regional manager of Exploration at Mexican mining group Peñoles.
Gastélum, who has a degree in geological engineering from the Universidad Autónoma de Chihuahua and a Master's degree in Mining Exploration from Queen's University in Canada, joins Fresnillo following the retirement of David Giles.
Chief executive officer Octavio Alvídrez said: "On behalf of the Board and the whole company, I'd like to thank David for his significant contribution to Fresnillo over many years. We wish David every success in his future endeavours. I would like to congratulate Guillermo on his appointment. He brings with him proven technical skills, a deep understanding of our operations and considerable experience."