Frasers Group not planning bid for Hugo Boss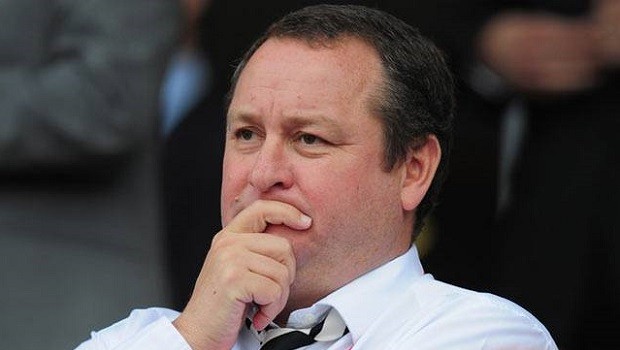 Mike Ashley's Frasers Group said on Wednesday that it does not plan to make a bid for Frankfurt-listed Hugo Boss.
In a one-line statement, the company said: "Frasers Group wishes to make a market clarification that Frasers Group does not intend to bid for Hugo Boss AG."
Last Friday, Hugo Boss shares surged amid speculation that Frasers was considering a bid for the German fashion brand, having already built a 15.2% stake in it.
Frasers, which owns House of Fraser and Sports Direct, among others, also has a 37% stake in Mulberry.
Announcing its increased stake in Hugo Boss in January, Frasers said: "This investment reflects Frasers Group's growing relationship with Hugo Boss and belief in Hugo Boss's long-term future. Frasers Group intends to be a supportive stakeholder and create value in the interests of both Frasers Group's and Hugo Boss' shareholders."