Flutter's Q1 revenues surge, still mulling US IPO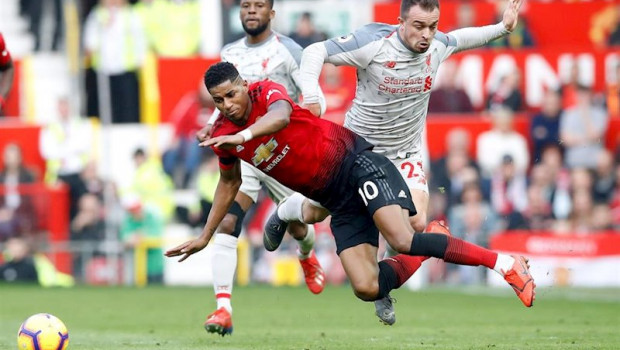 15,805.00p
14:20 23/09/21
Gamblers flocked to Flutter Entertainment's websites at the start of the year, boosting the sports betting company's topline by a third.
And the company was undaunted by the prospect of retail reopening across many of its markets as pandemic restrictions were eased.
"As restrictions begin to ease and retail reopens across a number of markets, we remain confident that our diversified business leaves us well placed to deliver sustainable growth going forward," Flutter boss Peter Jackson said.
In the three months to 31 Mach, the owner of FanDuel and Paddy Power saw the average number of monthly players surge 36% to 7.67m, with those in the US more than doubling, up 132%.
That drove a 43% jump in sports revenues to £896m at actual currencies, alongside a 18% increase in gaming revenues to £589m.
Total revenues grew 32% to £1.49bn with the online segment registering growth of 41% to £1.47bn.
US revenues surged 135%, to almost $396m (£288m), allowing the firm to hold onto its position as market leader on the other side of the Pond.
Revenues Down Under soared 59% to £279m, in UK and Ireland by 16% to £568m and in International they rose by a more pedestrian 7% to £351m.
Worth noting, all UK and Ireland sales during the period came from the online channel, while in Retail they fell from £71m to zero.
Looking to its second quarter, Flutter said sports revenues were likely to see "accelerated growth" due to comparisons with the year earlier period, when the segment was hit by Covid-19 from mid-month.
Gaming products on the other hand were set to face "more challenging comparatives."
Regarding plans to float its US unit, Flutter said it was still giving them consideration but no decision had yet been taken.
However, if the IPO did go ahead, Flutter said that the assets of FOX Bet (which include PokerStars US) would "sit outside the perimeter of the listed vehicle".
In the first quarter, its FanDuel brand accounted for 91.6% of its revenues in the States and Fox Bet for 8.4%.