Flutter unexpectedly loses Kentucky legal case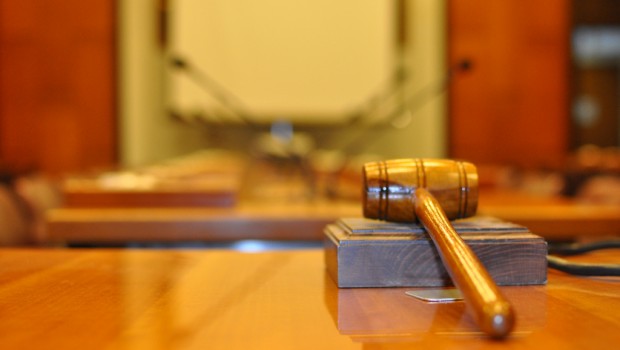 14,110.00p
16:23 02/03/21
Bookmaker Flutter has unexpectedly lost a Kentucky legal case relating to a 2015 judgment against The Stars Group, which was subsequently acquired by the group.
Earlier in the week, the Kentucky Supreme Court reinstated an award of damages against Stars Group made in 2015 by a trial court judge which had subsequently been vacated in its entirety by the Kentucky Court of Appeals in 2018.
As a result of the ruling, an $870.0m judgement against TSG has been reinstated with compounding interest of 12% per annum.
However, Flutter highlighted that there was still "a number of legal processes" available to it and after having taken legal advice, the FTSE 100-listed firm added it was "confident" that any amount it ultimately becomes liable to pay would be "a limited proportion" of the reinstated judgement.
"Flutter is wholly surprised by today's ruling and strongly disputes the basis of this judgement which, it believes, runs contrary to the modern US legal precedent," said Flutter. "This litigation had sought recovery of alleged losses by Kentucky residents during a period between 2006 and 2011 relying on a centuries-old statute."
Analysts at Peel Hunt reiterated their 'reduce' rating on the stock following the ruling, noting that with interest, the amount payable was between $1.3bn and $1.4bn, roughly 4% of the group's market cap.
"While the amount in question is a small proportion of Flutter's market capitalisation, it might, depending on if/when the payment is made, create a liquidity challenge for the group," said the analysts, who have a 12,600.0p target price on Flutter.
As of 0915 GMT, Flutter shares were down 1.97% at 15,185.0p.