Flutter brings down cost of debt through refinancing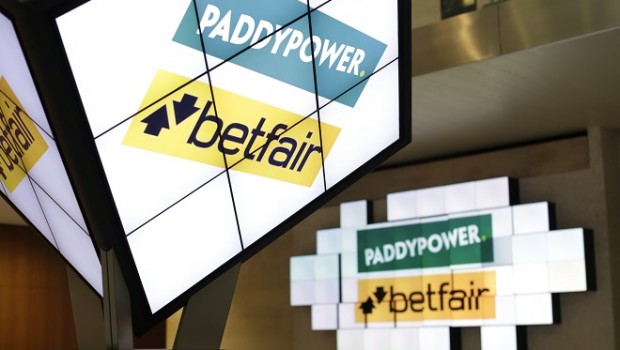 Gambling firm Flutter has completed a debt refinancing, it announced on Monday, that will reduce its effective cost of debt and provide it with additional liquidity, enhancing its financial flexibility.
The FTSE 100 company said the refinancing consisted of a repricing and upsizing of its existing term loan B facility by $1.5bn (£1.1bn).
It said the $3bn dollar component of the facility was priced at LIBOR +225 basis points and a 0% floor, with an up-front fee to lenders of 25 basis points, while the €500m euro component was priced at EURIBOR +250 basis points and a 0% floor, with an up-front fee to lenders of 50 basis points.
Flutter said it would make an imminent repayment of $1bn of 7% senior unsecured notes on 21 July, and also confirmed a £250m net increase in available liquidity for general corporate purposes.
"The resultant pricing equates to 125 basis points below existing margins across both dollar and euro components," the board said in its statement.
"The group received strong support for the transaction with a material number of new lenders supporting over 25% of the order book."
As a result of the transaction, Flutter said its weighted average cash cost of debt would fall from 4.2% as at 31 December to about 2.5%.
""Based on the group's debt position at the end of 2020, this will equate to annualised interest savings of approximately £50m per annum."
At 0901 BST, shares in Flutter Entertainment were down 1,93% at 11,950p.