FirstGroup secures new West Coast Partnership rail contract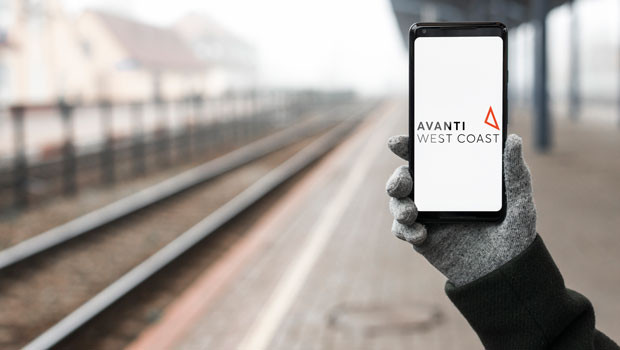 FirstGroup announced the attainment of a new National Rail contract (NRC) in collaboration with Trenitalia UK on Tuesday, with the Department for Transport (DfT) for the West Coast Partnership (WCP).
The FTSE 250 passenger transport operator said the joint venture consists of FirstGroup holding a majority 70% stake, while Trenitalia UK owned the remaining 30%.
It said the WCP NRC includes the Avanti West Coast and the West Coast Partnership Development, which is the shadow operator for the HS2 programme.
The new contract was set to take effect on 15 October, immediately following the termination of WCP's existing agreement.
Spanning nine years, the contract guaranteed a primary three-year term until 18 October 2026, while an additional six-year extension until 17 October 2032 would be contingent on continuous DfT endorsement.
Under the terms of the NRC, the DfT would assume all revenue and most cost risks.
In exchange for managing the contract, WCP would earn a steady annual management fee of £5.1m and stand a chance to make up to £15.8m annually, contingent upon meeting specific criteria, including punctuality.
Such provisions were intended to promote superior service quality, while achievements related to the WCPD's programme would also affect the fees.
Since December last year, when Avanti unveiled its updated timetable, FirstGroup said there had been a notable upswing in operational efficacy and passenger satisfaction.
Avanti was investing £117m in revamping its fleet of 56 electric Pendolino trains, promising a transformative onboard experience for its patrons.
Other recent enhancements for travellers comprised a new standard premium travel class, an 'affordable' flexible ticket option, and tailored support for passengers needing extra help.
"Our West Coast Partnership team has worked hard over recent months to deliver improvements for Avanti passengers, including an increase in the number of services in the timetable and high levels of reliability for customers," said chief executive officer Graham Sutherland.
"The new National Rail contract agreed today will allow our team to use its expertise on further improvements.
"These include programmes to refurbish the existing fleet and to introduce new, more environmentally friendly trains, which will encourage more passengers to return to the network and help deliver the UK's decarbonisation agenda."
At 0857 BST, shares in FirstGroup were up 1.91% at 159.9p.
Reporting by Josh White for Sharecast.com.