First-half earnings slip at Renishaw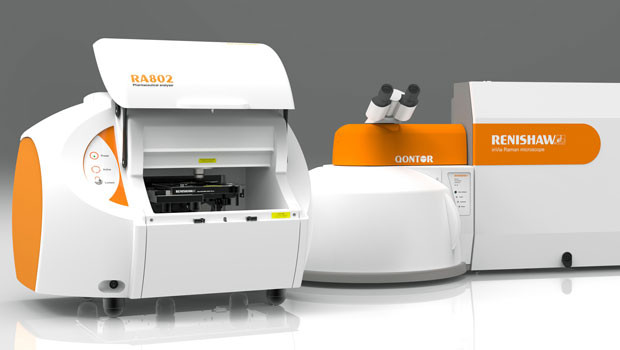 Renishaw saw profits fall in the first half, the engineering group said on Thursday, despite "record" revenues.
Revenues rose 7% at the FTSE 250 group, a specialist in measuring and production systems, in the six months to 31 December, to £347.7m, or by 1% on a constant currency basis.
Adjusted pre-tax profits fell 13%, however, to £73.5m, while adjusted earnings per share declined 14% to 83.4p. Pre-tax profits were down 5% at £77.8m.
Renishaw said it had seen strong growth in some areas, including multi-laser additive manufacturing systems and laser encoders. But demand for optical encoders from the semiconductor and consumer electronics sectors had been weaker, including customers reducing stock levels as supply chain lead times improved.
William Lee, chief executive, said: "I am pleased to record revenue in a period of expected lower demand from the semiconductor and electronics sectors.
"We have made good progress in our strategy: gaining market share, introducing new products into close-adjacent markets, and taking advantage of long-term growth opportunities."
Renishaw currently expects full-year revenues to come in between £690m to £730m, with adjusted pre-tax profits of between £140m and £165m.