Ferrexpo wins appeal over Ukraine mining shares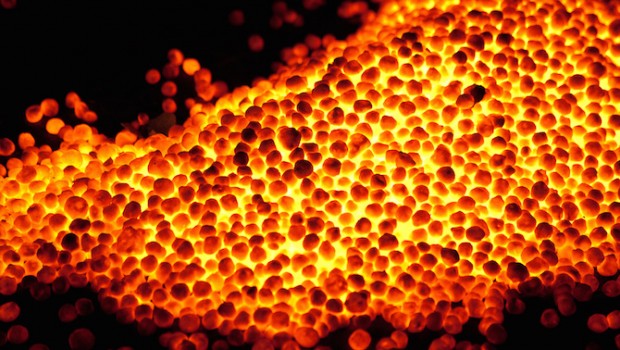 Ferrexpo has won a court case to lift a restriction on more than half the shares in one of the company's mining businesses in Ukraine.
In January a Ukrainian court restricted the sale of 50.3% of the FTSE 250 company's shareholding in Ferrexpo Poltava Mining (FPM) held by its Swiss unit, which is the sole shareholder in FPM.
Ferrexpo said at the time it believed the restriction was temporary and linked to allegations of embezzlement against its former chief executive Kostyantin Zhevago.
The iron ore pellet producer said that on Tuesday the Kyiv Court of Appeal ruled in favour of Ferrexpo's appeal, lifting the restriction.
"The decision of the Kyiv Court of Appeal is the highest court ruling in this case and as such this is the final stage in the appeals process," Ferrexpo said.
In December, Zhevago was put on an international wanted list over suspected embezzlement at a bank he used to own. The Ukrainian mogul stepped down as Ferrexpo's CEO in October because of matters related to the bankrupt lender.