Ferrexpo CEO Jim North to step down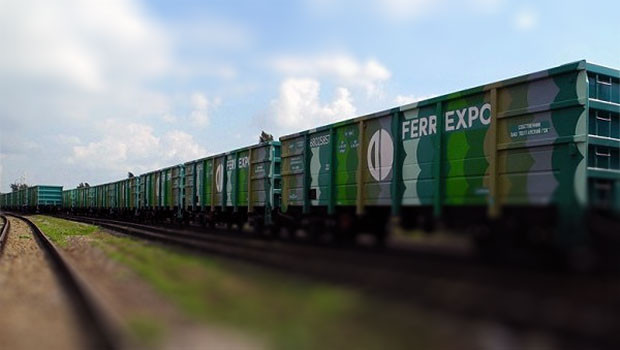 Ukraine-focused iron ore pellet producer Ferrexpo said on Tuesday that chief executive Jim North will step down after nine years with the group to pursue other opportunities.
North will leave his position with effect from 30 June, following an orderly transition process, the company said.
Chair Lucio Genovese will act as executive chair on an interim basis and assume leadership of the group from 1 July.
Ferrexpo also said it has appointed chief financial officer Nikolay Kladiev as an executive director with effect from the conclusion of the forthcoming annual meeting.
Genovese said: "On behalf of the board, I would like to thank Jim for his significant contribution to Ferrexpo over the last nine years and for his role in leading and shaping the group's strategy since he assumed leadership in 2020.
"Jim was appointed to the role of CEO at a time when our focus was on accelerating growth, leading Ferrexpo's decarbonisation plans and furthering cultural development within the business. However, given the situation in Ukraine with the ongoing war and the uncertain outlook, we have had to slow our growth programmes and the CEO's focus has necessarily shifted to that of business continuity and operational resilience.
"Jim was a key driver in implementing Ferrexpo's long-term expansion programmes as well as leading the transition to the new high quality DR pellets, driving the decarbonisation pathway for green steel. He has worked tirelessly to support the group's resilience through the extreme conditions we have had to face during the ongoing war in Ukraine, and prior to this, successfully navigated the significant challenges associated with Covid-19."