Experian revenue rises as North America, EMEA/Asia Pacific perform well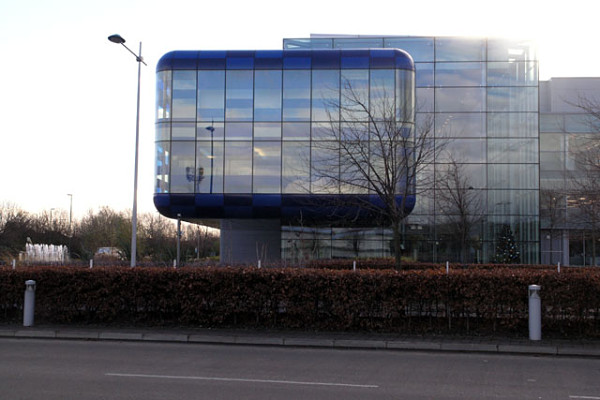 Credit-checking company Experian said on Wednesday that full-year pre-tax profit nudged higher as revenue rose amid strong growth across all of its regions, particularly North America and EMEA/Asia Pacific.
In its preliminary results to 31 March 2019, the company said statutory pre-tax profit ticked up 1% to $957m on revenue of $4.9bn, up 6% on the previous year. The total dividend was lifted 4% to 46.5 cents a share.
Experian said it saw fourth-quarter organic revenue growth of 10% and full-year organic revenue growth of 9%. Meanwhile, B2B full-year organic revenue growth came in at 9%, helped by good take-up rates for new sources of data and new product innovations.
Organic revenue growth in the consumer services business was 6%, with a "rapidly growing" new product portfolio.
The group experienced "strong" growth across all regions, with performances in North America and EMEA/Asia Pacific particularly pleasing. Revenue in EMEA/Asia Pacific was $422m, with total and organic growth of 14% at constant rates, including positive contributions across both data and decisioning Experian said.
Chief executive Brian Cassin said: "This was a very good year for Experian. Our investment and innovation agenda delivered strong and broad-based growth with exciting new offers for consumers and businesses. We have strengthened our prospects and expanded our opportunities; both our B2B and Consumer Services businesses delivered strongly.
"With another year of continued investments, FY20 is expected to deliver further strong performance, with organic revenue growth in the 6-8% range, benchmark EBIT growth at or above revenue growth and strong progress in benchmark earnings per share."
At 0825 BST the shares were down 1.7% at 2,172p.
Steve Clayton, manager of the HL Select UK Growth Shares fund, which holds a 4.3% position in Experian, said: "After a strong run in the shares, Experian needed to impress the market with these numbers, and they are hard to fault. Underlying organic revenue and earnings per share growth of 9% is better than most businesses will manage in the current environment and the outlook for more of the same is encouraging. The shares had already risen about 15% this year and today's price move (the shares have opened about 1% lower in early trading) is all about travelling and arriving."