Experian confident despite mini-budget impacts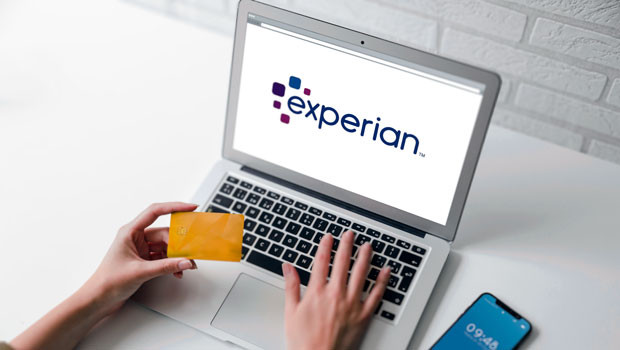 Experian reported a 4% improvement in total revenue at actual exchange rates in the December quarter on Tuesday, with the Americas leading the growth.
The FTSE 100 credit-checking specialist said North America revenue was up 5% year-on-year for the three months ended 31 December, while Latin America grew 21%.
UK and Ireland, meanwhile, saw revenue fall 7%, while Europe, Middle East and Africa (EMEA) and the Asia-Pacific regions recorded a 10% slide in revenue.
Experian said organic revenue in UK and Ireland consumer services declined 8%, as volumes moderated in its credit marketplace, reflecting the lending market disruption in October after the UK mini-budget.
It also put the weakness down to tighter lending conditions, as well as reduced premium subscription revenue, while free memberships in the region totalled 12 million.
Organic revenue growth and total revenue growth at constant exchange rates across the EMEA and Asia-Pacific geographies was meanwhile 1%, with growth across the majority of the firm's strategic markets.
Experian said it was making "good progress" on its plan to strengthen and focus its operations in those regions.
"We delivered a good performance in the third quarter, in line with our expectations, driven by new products, new business wins and consumer expansion," said chief executive officer Brian Cassin.
"At constant exchange rates, organic revenue growth was 6% and total revenue growth was 7%.
"After the impact of foreign exchange rates, total revenue growth was 4%."
Cassin said that while pressures in the global economy were likely to continue for some time, Experian expected to "remain resilient", supported by the delivery of its growth strategy and growth in countercyclical revenue streams.
"For the full year our expectations are unchanged, for organic revenue growth of between 7% and 9%, total revenue growth of between 8% and 10% and modest margin accretion, all at constant exchange rates and on an ongoing basis."
Experian said it would release its results for the year ending 31 March on 17 May.
At 1044 GMT, shares in Expoerian were down 0.67% at 2,935.35p.
Reporting by Josh White for Sharecast.com.