Evraz H1 net profits tumble 99.5%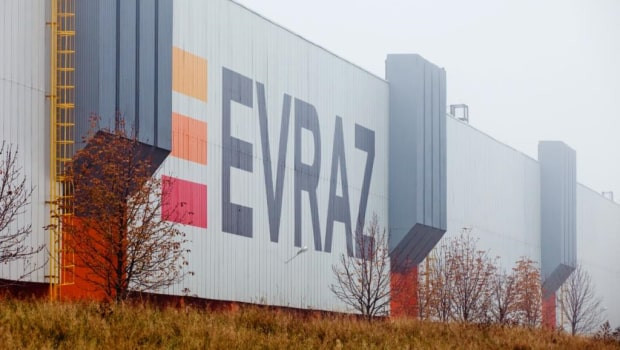 Russia-focussed steel producer Evraz said on Thursday that net profits had fallen to next to nothing in the six months ended 30 June.
Evraz said net profits had fallen 99.5% year-on-year to $6.0m as a strong rouble and a multitude of other headwinds, most notably those stemming from Russia's invasion of neighbouring Ukraine, impacted operations throughout the half.
Underlying earnings rose 19.4% to $2.5bn due to higher coal prices and an improved performance in its North American assets, while Evraz also posted a negative free cash flow of $59.0m, a marked turnaround when compared to its positive $836.0m net cash flow at the same time a year earlier.
"Recent geopolitical tensions have given rise to significant corporate governance and operating challenges for Evraz," said chief executive Aleksey Ivanov.
"On top of that, strong rouble, declining demand for our products, and increased competition on Evraz's traditional markets present additional headwinds."
Ivanov added that he expects geopolitical tensions, economic pressures, and sanctions to continue to dictate the London-listed group's operating environment in the second half.
As of 0940 BST, Evraz shares remained suspended.
Reporting by Iain Gilbert at Sharecast.com