Evraz FY revenues and underlying earnings slump amid pandemic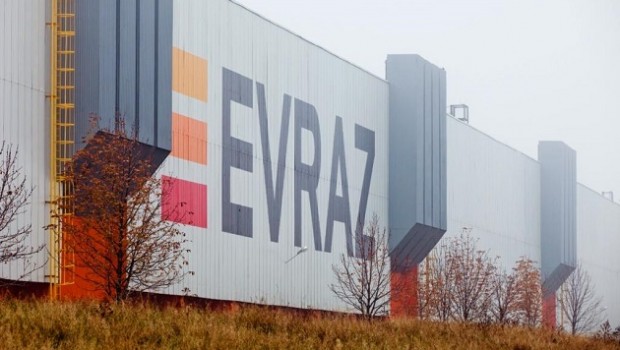 Steelmaker and miner Evraz said on Thursday that consolidated revenues and underlying earnings had slumped in 2020 as a result of impacts stemming from the Covid-19 pandemic.
Evraz said consolidated revenues were down 18.1% year-on-year at $9.75bn as a result of lower sales prices for steel, vanadium and coal products amid gloomier market trends.
However, the Russian firm still managed to record a full-year pre-tax profit of $1.30bn - a 44% increase on the same period a year earlier thanks to factors like a $408.0m net gain on foreign exchange, a reduction in selling and distribution costs to $840.0m from $966.0m and a drop in general and administrative expenses to $551.0m from $611.0m.
Earnings before interest, tax, depreciation and amortization came to $2.22bn, down 15% year-on-year but ahead of analysts' consensus estimates of $1.91bn.
Looking forwards, chief executive Alexander Frolov said: "In 2021, Evraz will continue to improve its safety culture, customer focus and operational efficiency, using digital tools where appropriate.
"The group aims to achieve significant progress in its key investment projects, the foremost of which is to upgrade the rail mills in North America and Nizhny Tagil. Evraz will also focus on making the best possible use of the opportunities that arise as the markets begin to recover from the pandemic in 2021."
As of 0945 GMT, Evraz shares were up 1.27% at 572.0p.