Eurowag nine-month revenues rise, CFO to step down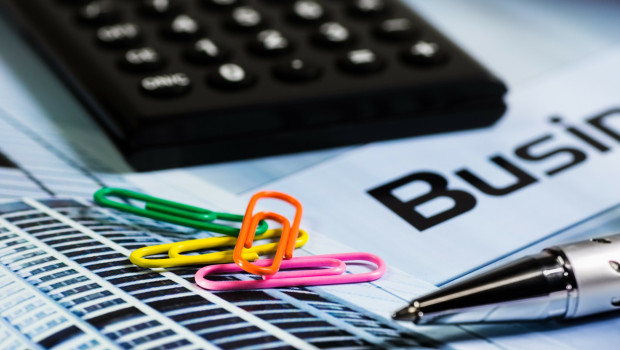 Integrated payments and mobility platform W.A.G Payment Solutions, known as Eurowag, said on Tuesday that results for the nine months to 30 September were in line with expectations, as it announced the acquisition of Poland's Grupa Inelo and the departure of its chief financial officer.
Group net revenues for the nine months were up 23.3% year-on-year to €135.6m, in line with management's expectations. Within that, payment solutions revenue rose 20.1% to €96.9m, while mobility solutions revenue came in at €38.7m, up 32.4% year-on-year.
The company also said it has agreed to buy Polish fleet management solutions provider Inelo for up to €306m.
Eurowag said that along with a larger geographic footprint, the proposed deal would add around 87,000 connected trucks to its platform, which roughly doubles the number of connected trucks, as well as Inelo's mission critical Working Time Management software.
Eurowag also announced that chief financial officer Magdalena Bartoś plans to step down to pursue other interests after three years with the company. To support an orderly transition, she will stay on for the next six months as the company completes the acquisition of Inelo and finalises 2022 full-year results.
Eurowag said it has "clear succession processes" in place and will provide a further update on the recruitment of a new CFO when appropriate.
Founder and chief executive Martin Vohánka said: "The group delivered another quarter of strong organic growth, in line with management's expectations. This performance is testament to the value our platform provides to the CRT sector.
"Maintaining capital discipline while pursuing strategic growth opportunities is a key priority for Eurowag and the refinancing gives us the scope and financial flexibility to deliver our growth strategy while retaining a strong balance sheet, and also optimises our capital structure and liquidity position.
"The proposed acquisition of Inelo combined with our strategic partnership with JITpay takes us a significant step closer towards achieving our vision of delivering a fully integrated, digital end-to-end platform for the CRT industry."