Euromoney profits slump as Covid hits events arm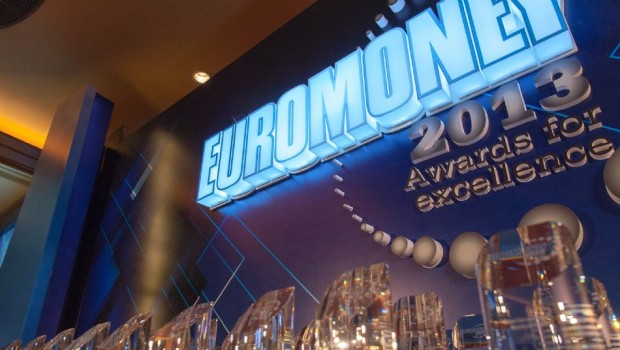 Information services provider Euromoney Institutional Investor said first-half profit more than halved as the coronavirus pandemic hit its events business.
Pre-tax profits for the six months ended to March 31 fell 53% to £17.5m as revenue slipped 17% to £155.5m. The company declared an interim dividend of 5.7p per share.
Events revenue, which accounted for 17% of group revenue during the half, fell 60%, reflecting a reduction in physical events as Covid restrictions were imposed on large gatherings.
There was better news from subscriptions, which generated 73% of group revenue during the half, up 6% on a reported basis.
Looking ahead, events revenue in the second half was expected to be about £40m if physical events return, the company said.
"We expect physical events to return but the exact timing is uncertain, and it will vary by geography. In H2 2021 we are planning to host physical events though they will be regional and national rather than international events," the company said.
"However if physical events do not return, events revenue will be similar to H1 2021. We have identified cost mitigation measures to limit the impact of any cancellations on the FY 2021 profit outturn."