Essentra to sell speciality tapes business for £61m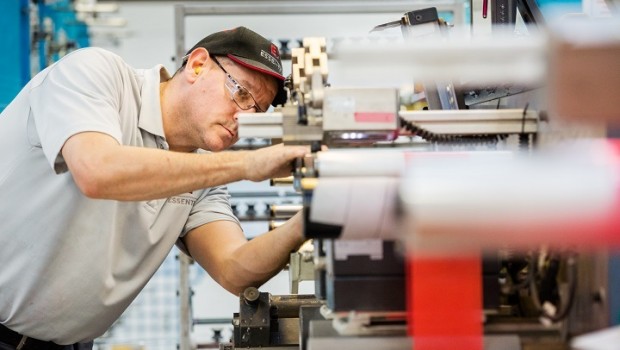 Essentra has agreed to sell its speciality tapes business to subsidiaries of OpenGate for around £61m.
The FTSE 250 plastic and fibre products supplier said proceeds from the sale will be used "to further strengthen" its balance sheet.
For the year ended 31 December 2018, the pro-forma operating profit of the business was £7.8m. Of this, around £4.9m was reported under the specialist components division and £2.9m relating to the speciality tapes express distribution locations in the US was reported under the components division. As at 31 December 2018, the business had gross assets of £54.6m.
Chief executive Paul Forman said: "The sale of speciality tapes represents another significant move in the simplification of our portfolio.
"With OpenGate having the investment resource to build on the unique capabilities of speciality tapes and to further diversify its end-market exposure, the transaction both represents good value for Essentra's shareholders and provides the business with a strong platform for future successful growth."