Essentra to dispose of packaging division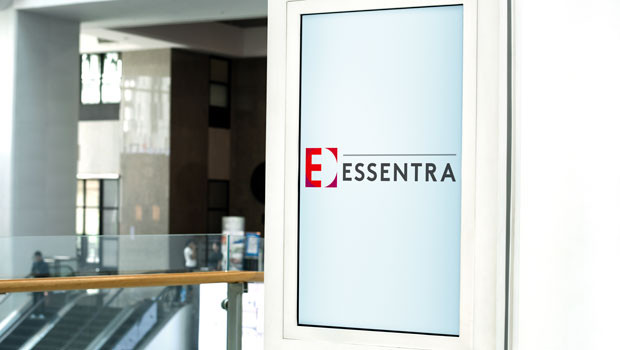 Essential components manufacturer Essentra has chosen to dispose of its ESNT Packaging & Securing Solutions and Essentra Packaging US divisions to Austria's Mayr-Melnhof for a cash consideration of £312.0m.
Essentra said on Friday that it intends to use the proceeds of the sale of its packaging division, which was still subject to various conditions, to further strengthen its balance sheet and make "a small contribution" to its defined benefit pension schemes.
The FTSE 250-listed group added that a strategic review of its filters unit was progressing in line with expectations and, following the conclusion of the review, it will determine the "best use of cash" on its balance sheet.
Chief executive Paul Forman said: "The sale of packaging marks a significant step on our journey to become a pure play components business. A substantial amount of work has gone into improving the packaging division over the last few years.
"Essentra has a bright future as a global leading manufacturer and distributor of components with a clear strategy and significant opportunities to accelerate growth and expand market share. This transaction will enhance Essentra's balance sheet strength and enable the group to participate in further investment activity."
Reporting by Iain Gilbert at Sharecast.com