Essentra raises £100m to fund acquisition of US packaging group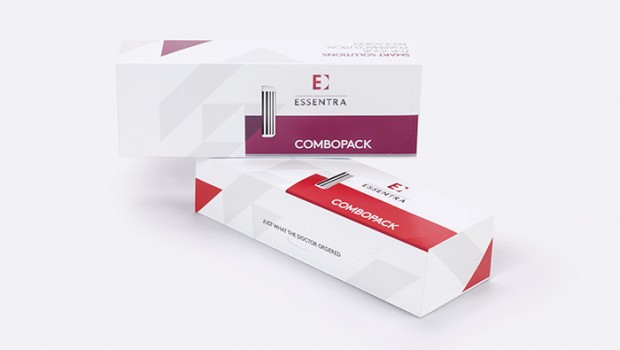 Essentra has raised £100m in a placing and subscription to help fund the acquisition of US packaging business 3C!.
The supplier of plastic and fibre products announced the placing late on Thursday alongside the acquisition, which will cost $65m (£50m). Essentra said the deal was both "strategically and financially compelling".
The purchase of 3C! will allow Essentra to enhance its position in the pharmaceutical packaging space and further strengthen its packaging business, adding long-standing relationships with key blue-chip customers in the US pharmaceutical sector.
It will also create a North Carolina hub with three sites positioned in the number one pharmaceutical manufacturing area of the US.
Essentra said it will use around £50m of the net proceeds to fund the acquisition. The additional funds raised will be used to strengthen the balance sheet and give the company "flexibility to pursue other compelling strategic opportunities as and when they arise while remaining within its target leverage range of 1.0x to 2.0x".
Chief executive Paul Forman said: "3C! is a strong fit for Essentra with excellent growth prospects. The business further strengthens our position in pharmaceutical and healthcare packaging in core product areas we know well, in addition to bringing valuable new innovation to Essentra with its serialisation technology.
"The acquisition of 3C! follows the successful integration of Nekicesa which has performed strongly in the first year of Essentra ownership. With 3C! we will continue to build the packaging division's track record for identifying, acquiring and integrating high quality businesses that meet our disciplined criteria and deliver sustainable value to Essentra over the long-term."