Essentra hails good start to year as H1 revenues grow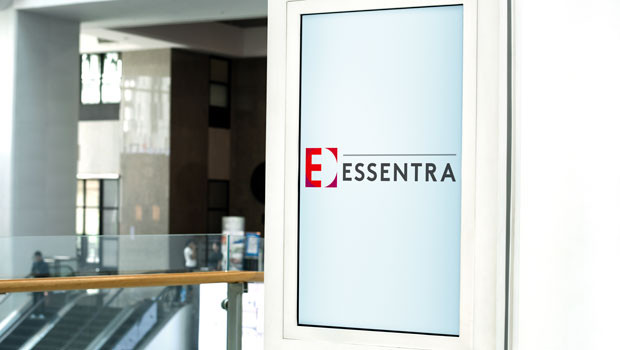 Essentra reported a rise in first-half revenues on Thursday as it hailed a "strong" start to 2022.
First-half revenues rose 14% on a like-for-like basis versus the same period a year ago, supported by pricing initiatives and volume growth. Meanwhile, second-quarter trading continued to show good growth momentum albeit against tougher comparatives, as expected, with LFL growth of 9%.
The components division saw 12.1% LFL growth in the first half, with Q2 LFL working day adjusted revenue growth of 9.3%. Essentra said the business has continued to deliver whilst actively managing supply chain headwinds and the impact of Covid lockdowns in China.
"We have passed through inflationary cost pressures in Q2 and will continue to review price increases in H2," it said.
In the filters segment, LFL sales grew 15.4% in the first half, and 14.9% in the second quarter. Essentra said the strong performance has been supported by price and volume growth, and continues to be driven by outsourcing contracts which are delivering in line with expectations.
Chief executive Paul Forman said: "I am pleased with the strong start to the year that we have delivered. The strategic reviews remain on track and the recent announcement of the sale of Packaging is the first step to reposition Essentra as a leading manufacturer and distributor of components.
"Whilst we remain mindful of the current economic environment including ongoing cost inflation, the business remains on track to deliver adjusted operating profit in line with the board's expectations."
Essentra announced last month that it had agreed to sell its packaging business to Austria's Mayr-Melnhof Group for £312m.